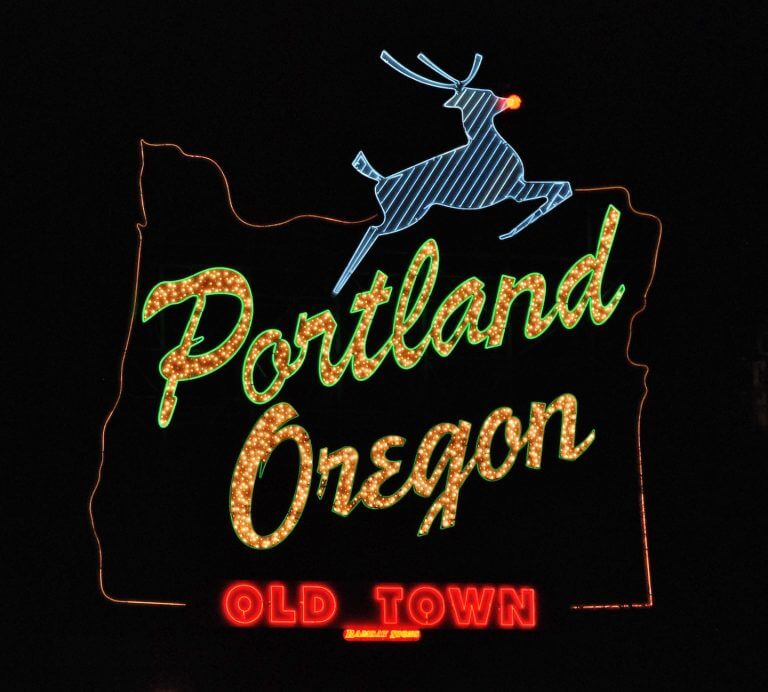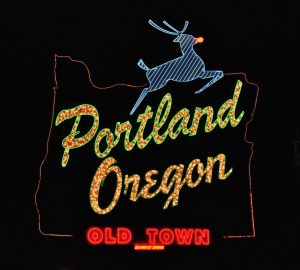 Portland is a city full of opportunity. Networking is a great way to establish yourself in the city's business community. It's also an ideal way to make friends. Are you looking for a new career? Do you want to create new connections in an industry you're familiar with? Regular networking is key to making connections that can help you personally and professionally.
If you're new to the city, don't wait another day to start mixing with the Rose City's mover and shakers. Check out these tips for networking in Portland.
#1: Oregon Entrepreneurs Network
This networking community helps connect entrepreneurs with groups of mentors and peers. Also, it offers regular training and funding opportunities and hosts over 100 events each year that are open to members and non-members alike. Whether you're an established entrepreneur, of you're just getting started, get involved with this group. Joining this professional group is a solid first step toward bigger and better connections.
#2: Portland Business Alliance
More than 1,800 companies belong to this network. The group represents over 375,000 business professionals. When you join, you'll be able to attend educational events and other networking meetings that give you the opportunity to connect with professionals from all sorts of industries and businesses in the community.
#3: Network After Work
Working a full-time job is time consuming. After hours, many professionals prefer to kick back and have fun rather than stay in "work mode." When you join Network After Work, you can grow your professional work while relaxing and making friends. The group gives you an opportunity to mingle and form business and professional relationships. This group hosts events at hip, laid-back venues around the city.
#4: Portland Business Journal Power Breakfast
Eat breakfast and network at the same time! The Power Breakfast is a regular event that happens every month and showcases local business leaders. Here, you'll have the opportunity to connect with business owners in a variety of industries citywide.
If you're not quite ready to join official networking organizations, that's OK. You can start networking in the city in other ways. Start volunteering at a local non-profit that aligns with your professional interests. Whether it's working at a local homeless shelter or volunteering in a school nearby, volunteering gives you the opportunity to give back to the community and meet people at the same time.
If you're moving to or from Portland and need help with the logistics of your move, contact Master Movers today. We'll assist you moving, packing and storage services!