You're facing a big move and looking for the best long-distance moving company in Portland. Fortunately, you don't have to do it alone! Here at Master Movers, we've recently partnered with Wheaton World Wide Moving to provide even more moving services for customers like you.
This blog will discuss our expansive offerings, what makes us different, and how our new partnership can support your next big move.
Let's dive in.
Best Long-Distance Moving Company In Portland, Oregon: Master Movers + Wheaton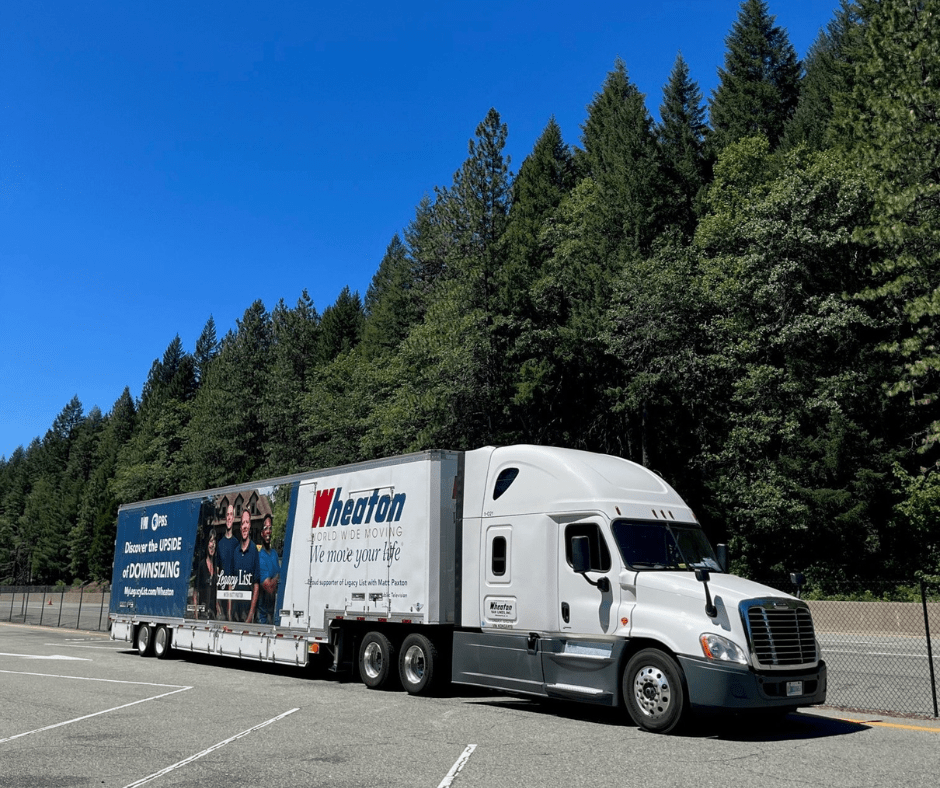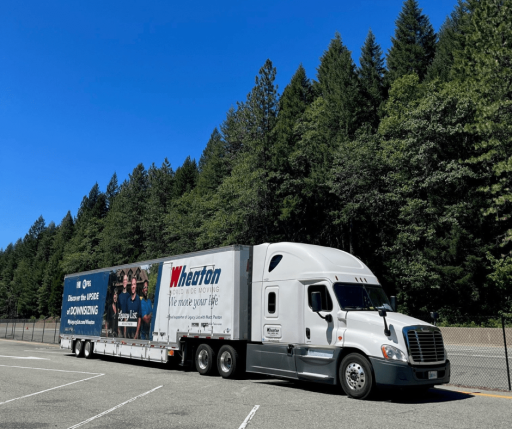 Master Movers partnered with Wheaton to expand our offerings and provide better customer service. And what better name to partner with than Wheaton? The team-up has allowed us to easily become one of the best long-distance moving companies in Portland! 
Wheaton World Wide Moving has helped individuals move around the US since 1945. Over those years, Wheaton has become one of the country's top 10 long-distance moving companies. 
Here at Master Movers, we believe we're stronger together. By partnering with Wheaton, we can provide more comprehensive, more competitive services to our customers.
Why Master Movers And Wheaton Are A Good Fit For Your Next Move
Wheaton and Master Movers are full-service moving companies, which means we're here to support every facet of your upcoming move. 
Here are a few things that make us one of the best long-distance moving companies available:
Accurate estimates
We know that budgeting your move is a critical part of the process, and we want to help. 
For your convenience, we offer an online form where you can input your information and request an estimate or schedule a virtual walk-through. These convenient tools allow you to take charge of your finances and plan for your move.
Local agents
One of the many benefits of our partnership with Wheaton is access to local agents. Wheaton's experienced agents act as personal moving consultants. It would be our pleasure to help you with your next move!
Comprehensive packing and moving services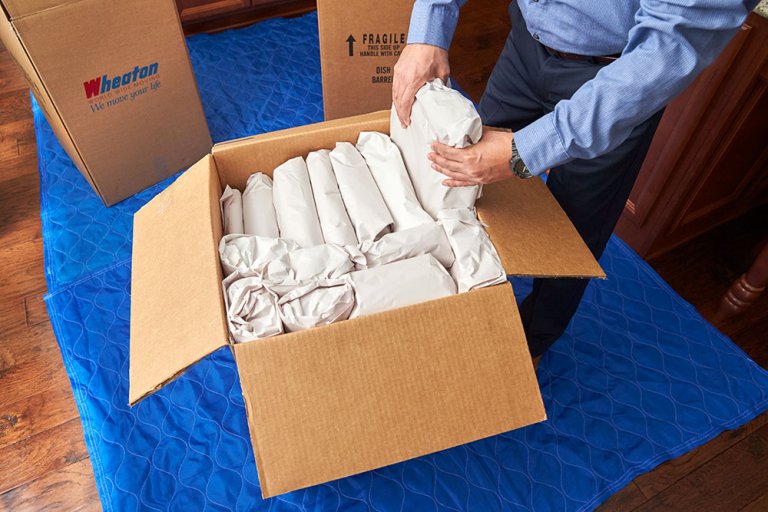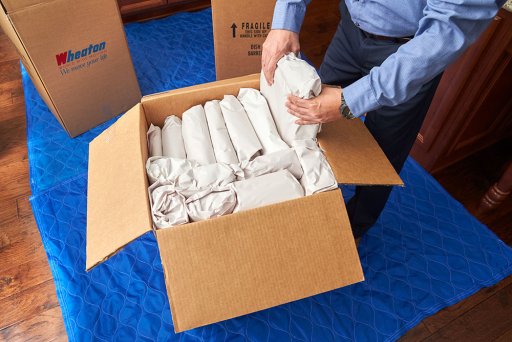 We know that moving can be stressful and that there are many different aspects to plan. That's why we're proud to be a full-service moving company. 
For your convenience, we provide packing, moving, and storage services. Whether you need full-service packing or assistance with high-value specialty items, we're here to help. Custom packing allows you to choose your own specific parameters on what we pack, which can save you money and time simultaneously!
We also offer packing supplies, from moving boxes to packing materials. As well as a materials delivery option. Contact us to learn more about these offerings or how we can help you. 
Storage services
Need a place to store those unneeded items until your next move? Keep your belongings safe with our climate-controlled storage facilities. We accommodate everything from electronics to art, seasonal decorations, and even prized musical instruments. We will keep them safe and secure giving you room to organize and prepare for your new living space!
Specialty moving services
Do you have specialty items that need some extra attention when you move? We can help. From that baby grand piano that your grandmother gifted you, to delicate computers and electronics – we're here to help handle your fragile and specialized items. 
Senor living moves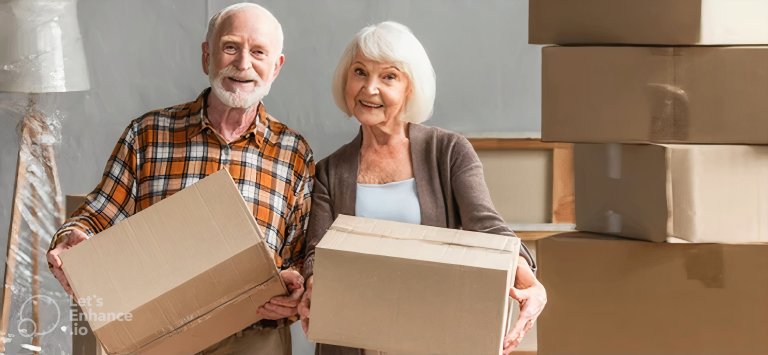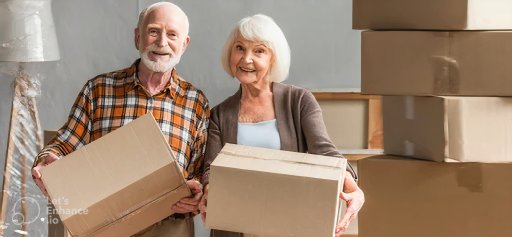 In addition to providing residential and commercial moving services, our partnership with Wheaton allows us to support senior living moves. 
We provide compassionate, expert moves for seniors moving out of their family homes and into assisted living facilities.  We will work with the seniors and their families to ensure a streamlined, stress-free move from start to finish. 
In addition to the above, we offer several options when it comes to valuation and protection, so you can rest easy knowing that we cover all your items for repair or financial compensation in the event of damage. 
Do you have pets in the home? No problem! Our team will help give you tips on how to care for your pets and make a plan to keep them safe on moving day. 
What Makes Wheaton Stand Out as One of the Best Long-Distance Moving Companies?
Wheaton has been serving moving clients for decades, and the Wheaton team has made a name for itself as one of the most trusted moving companies in the country.
From local household moves to corporate and specialty moves, Wheaton stands out as one of the most reliable teams offering moving services today. We're proud to partner with them and leverage their long-distance moving services. 
Additionally, Wheaton World Wide Moving proudly supports Legacy List with Matt Paxton on Public Television. These episodes celebrate the process of downsizing and keeping the memories and stories while also losing the extra weight of unneeded "stuff."
How Local And Long Distance Movers Work Together (And Why)
While local and long-distance moves may seem similar, they are, in fact, very different. Local moves are much easier to plan and execute than long-distance moves, which require much more logistics and arrangements.
While Master Movers dominates the local moving landscape, Wheaton has stepped in as our new partner in long-distance moving, and the best long-distance moving company for your needs. 
This partnership has allowed us to expand our services and provide more offerings to our customers. In addition to facilitating your local moves, we can now offer long-distance moving services designed to help you facilitate your next major life transition. 
Packing & Storage Options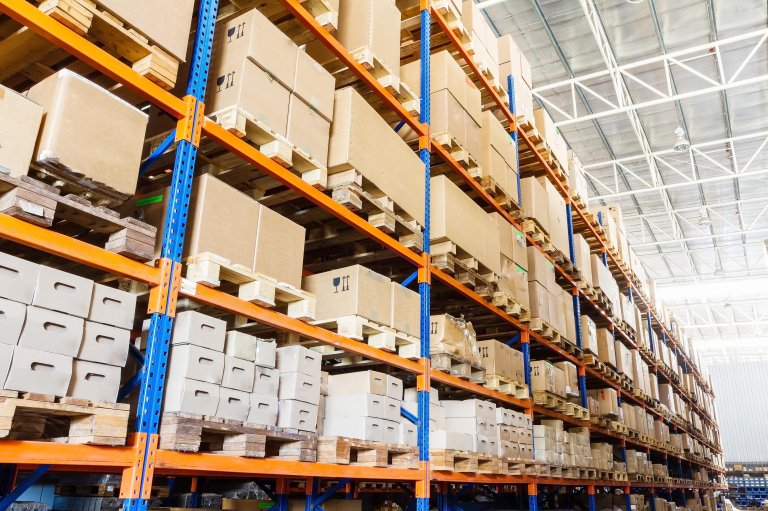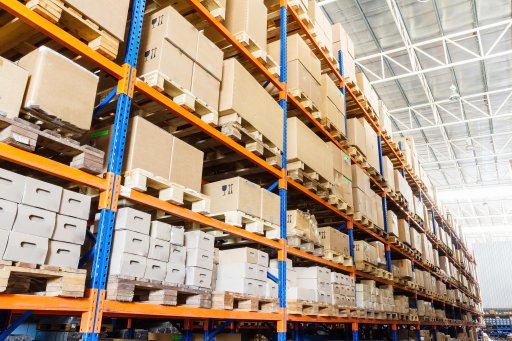 As we mentioned earlier, we provide packing and storage options. These options are critical extensions of our standard moving services and can help you enjoy a more straightforward move. 
For your convenience, our packing and storage options are full-service and white-glove. Depending on your needs and preferences, we can pack your entire home or just handle a few specialty items.
The same goes for storage. We can store a few high-value, unneeded, or sentimental items or provide storage space for the entire contents of your home for as long as you need. 
Whatever you need for your upcoming local or long-distance move, the movers at Master Movers Moving & Storage are here for you in partnership with Wheaton World Wide Moving. 
Master Movers and Wheaton are Here for You
When it comes time to plan your next move, look no further than Master Movers. Our team of expert movers serves the Portland area and surrounding northwest counties, and is considered to be one of the best local & long-distance moving companies out there!
Thanks to our recent partnership with Wheaton World Wide Moving, we can now facilitate long-distance moves, specialty moves, and more for your convenience and peace of mind. 
Ready to learn more about our team or our services or how we can help you? Contact us today!