Tips for Getting the Most from Craigslist When Moving
Craigslist can be your best friend while moving. It's the perfect place to offload everything you don't need before moving to that perfect new home. It's also hyper-local, so you're more likely to find someone who will pick up your items that day.
It's easy to sell things on Craigslist. These tips can help if you're looking to save time and be efficient. It's all about getting ready for the move, right?
Start by making a Craigslist account.
You may never use Craigslist again. But by going the extra mile and making an account you can use the Craigslist Reload feature.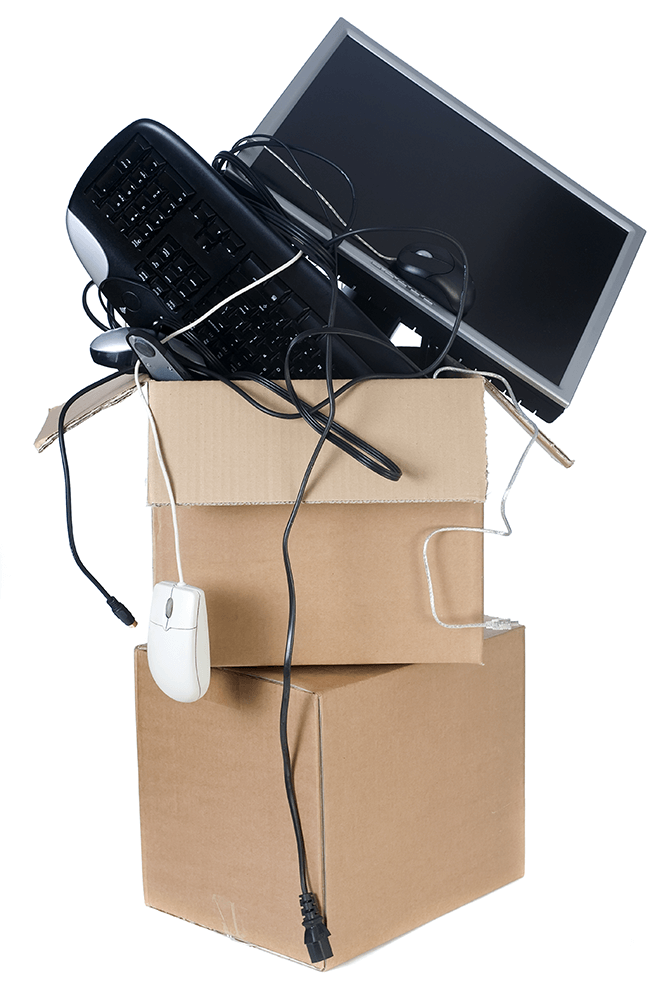 Your listings on Craigslist can expire over time, which can be annoying if you're looking to get rid of major items like TVs or computers. Making a Craigslist account will not only help you save time when filling out listings, but it will give you access to this handy-dandy feature.
Provide details in the actual Craigslist post.
What's the first rule of selling something on Craigslist? Always provide a picture. Even if you're afraid someone won't like what you're selling, provide one anyway. Better to have sales delayed by a week because your TV stand has a stain than to have none because no one trusts your listing.
A big part of providing details is also stating what your delivery plan is in the post. If you want to meet someone in a public place to hand off an item, that's fine. Ditto if you want them to pick it up themselves. But whatever you prefer, make it known. This will prevent drama and confusion going forward.
Take advantage of Craigslist's Community section.
Anyone can make a post on Craigslist and put it up for the world to see. But a true Craigslist professional also surfs the Community sections to see what people are talking about (and asking for). You may find someone looking for exactly what you're offering. Checking forum sections and Community sections from Craigslist listings in nearby towns also provide this benefit.