"I remember when I was 18 and just moving from my parents' place to Portland. I filled up my Subaru to the brim with boxes and suitcases, and could just barely fit everything in. I'm 27 now, and have acquired a lot of furniture and other stuff since. There is no way it would all fit, and I don't feel like I have time to make multiple trips or do it all alone anymore."
~Marielle & roommate Jamie, moved from N Killingsworth to Laurelhurst
A few questions you can ask yourself:
As you've progressed in your career, is your time worth a lot more now?
If you used to work say part-time in a coffee shop or had an internship that paid around $10/hr, and now have a salaried job with benefits, it might make more sense to hire someone for help.
Particularly if you work full-time and have a lot of other obligations, the amount of time you would save by hiring someone to help with the work will free you up to focus more on your own job. It could actually benefit you financially.
Have you acquired more valuable furniture?
"I remember when we couldn't afford to buy our own furniture, and so most of it we got from the 'free' section of Craigslist or from Portland's freecycle.org. So when we were moving, it really didn't matter that much if it got dinged or even broken at the time. Now we've invested in nicer stuff, and we care more about keeping it in good condition."
~Karen & Triston, moved from Clackamas to South Waterfront
Getting to invest in well-built, lasting furniture can make a wonderful addition to your home. Yet quality furnishings sometimes need to be treated with a bit more care.
Our meticulous team with Master Movers has years of experience moving heavy and valuable objects, from custom armoires to even pianos.
Have you inherited certain priceless items?
Did your uncle build a grandfather clock from scratch that you inherited with his passing? Is there a dining room table that has run in your family for generations?
Some items are valuable beyond measure, and regardless of their weight, deserve to be treated with the utmost care from a team of dedicated experts. It's simply not worth risking the transport of something irreplaceable to anyone less than an experienced professional.
Our crew at Master Movers knows how to treat these items with exacting respect and can safely transport them into your new home.
Expert Moving Services in Portland, OR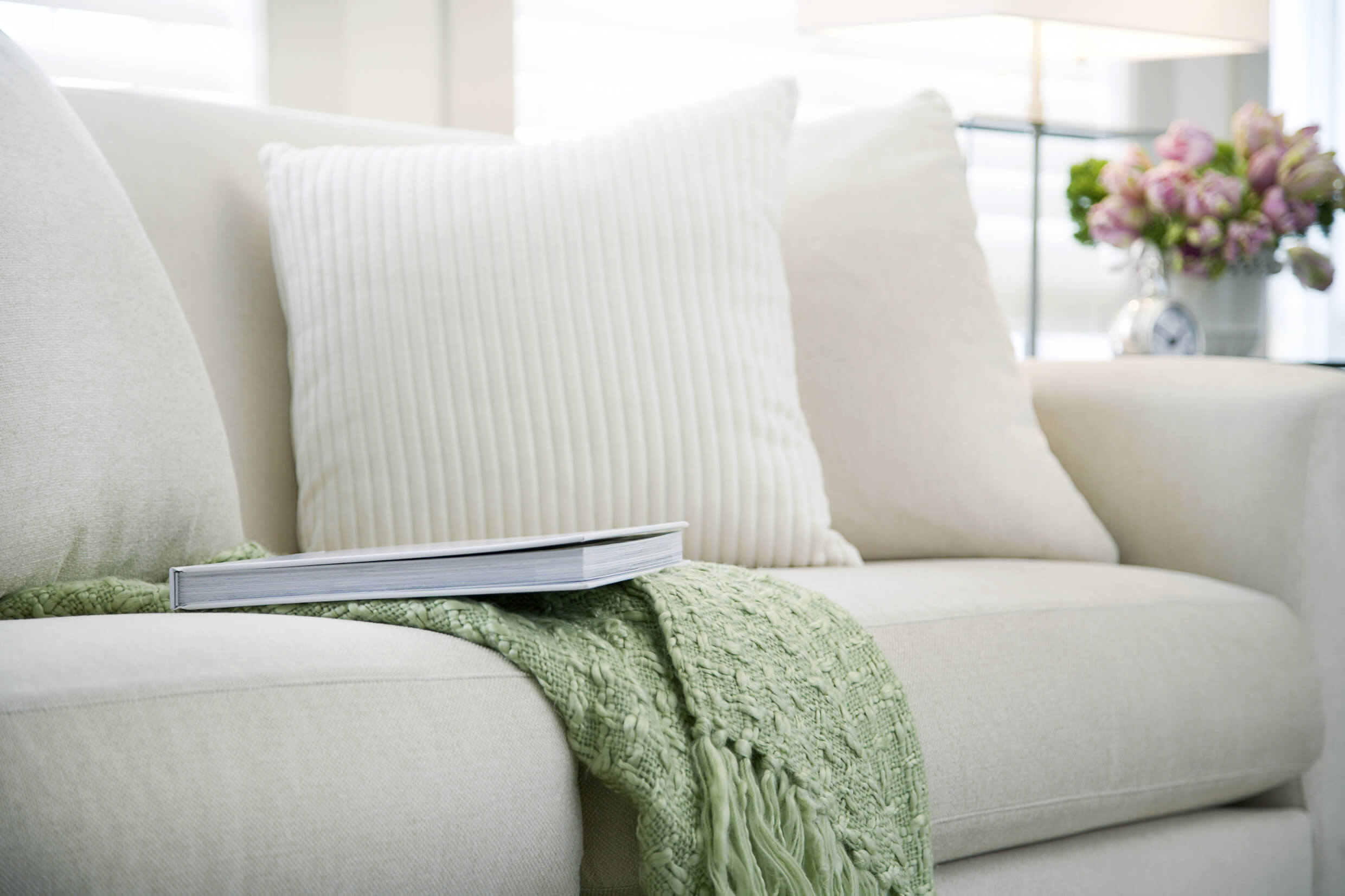 For many people, switching from trying to do everything yourself to contracting a specialist is part of growing and learning how to manage your time more effectively. It can also be a very important step in protecting your hard-earned assets.
If you feel ready to reach out and contract an expert in the field to help out with your next move, we would like to encourage you to get in touch with our team at Master Movers.
Whether you would like help with each stage of the move, from packing boxes to setting up the new place, or just an extra hand with loading and unloading, we are here to help. Give us a call today!